20 THINGS YOU CAN DO IN SKI CITY
THAT YOU CAN'T DO ANYWHERE ELSE
1. Spend the day making perfect powder turns and the night taking in a ballet.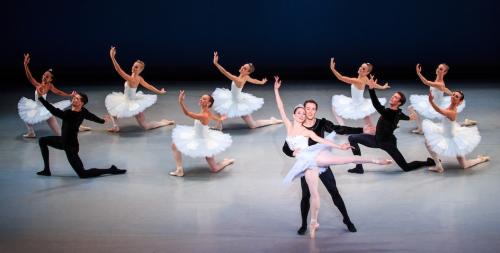 2. Take your kid to the aquarium or the planetarium between learning-to-ski days.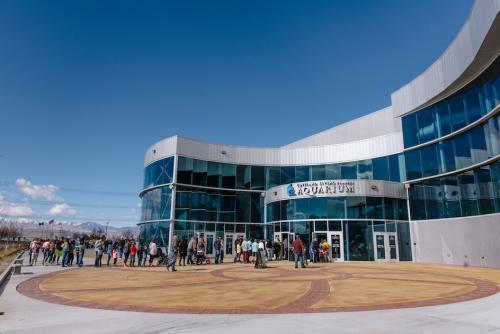 3. Spend the night in a boutique hotel downtown, and then be on the lifts in 30 minutes.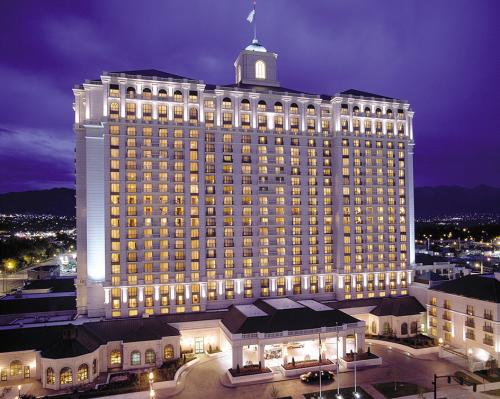 4. Catch a mountain sunrise before first tracks and an NBA game after last chair.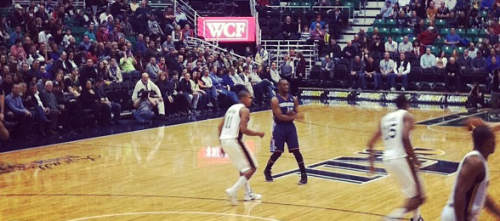 5. Look on in bewilderment as Utah Symphony Maestro Thierry Fischer shreds past you.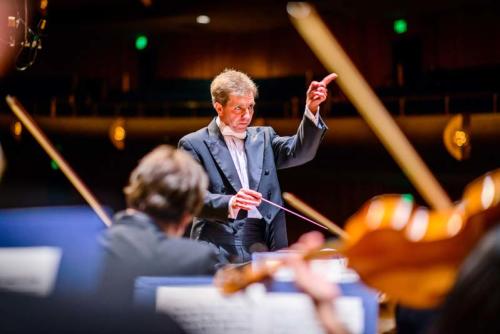 6. Ski Honeycomb Canyon and then enjoy a Honeycomb Hot Toddy.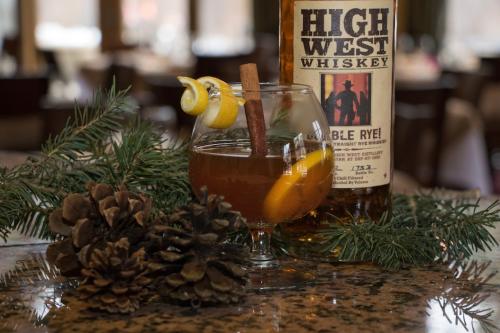 7. Get from the airport to the slopes and back downtown using only public transit.


8. Explore 19 unique neighborhoods.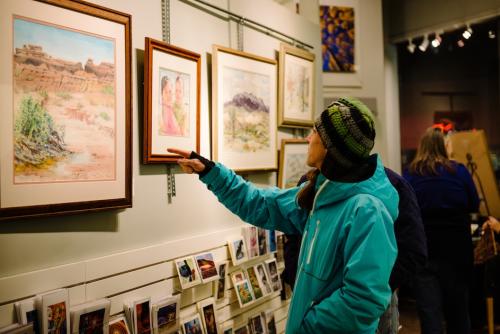 9. Ski four resorts in three days with one pass.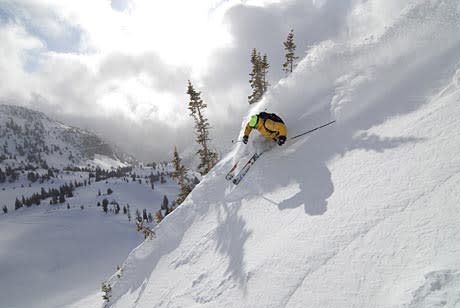 10. Share a beer with a pro skier at the Goldminer's Daughter, then share an uber down the mountain.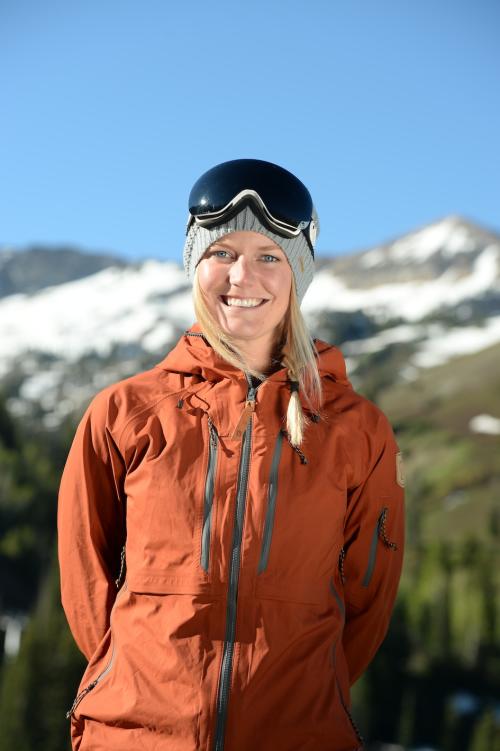 11. Listen to your favorite band while you crush the terrain park, then catch them live that night.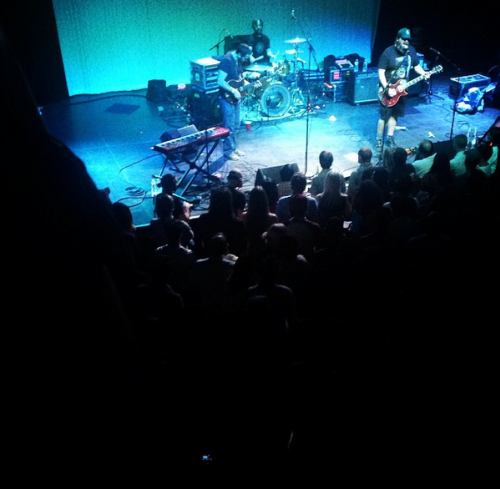 12. Go night skiing, and then attempt a bar crawl.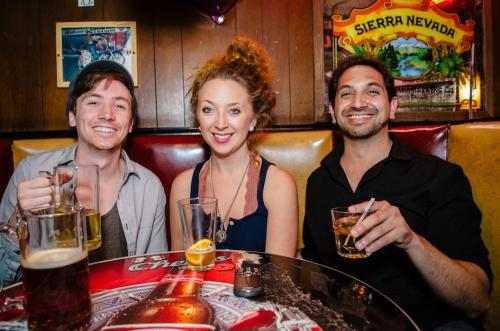 13. Buy your significant other an engagement ring at Tiffany's and propose on top of Hidden Peak.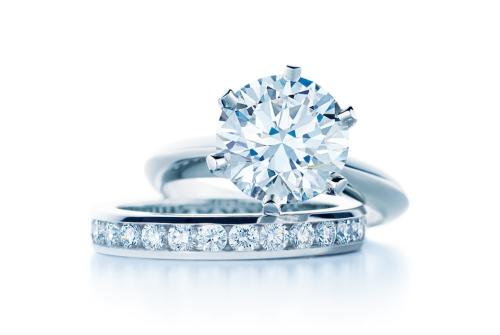 14. Travel through a mid-mountain tunnel with your skis on, then travel back in time at the Natural History Museum of Utah.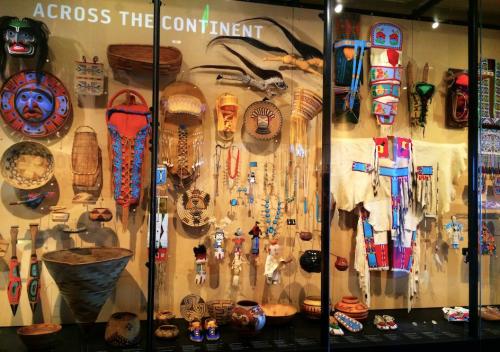 15. Spend the day rooster-tailing your spouse and the evening making up for it at Log Haven.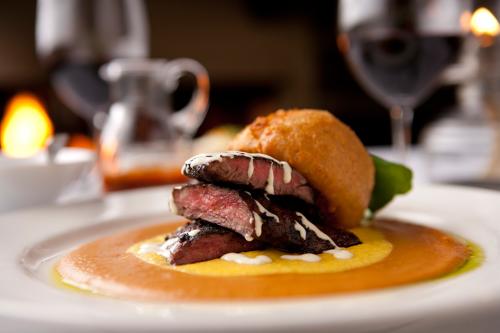 16. Have an existential crisis about which amazing ski school to sign your kids up for.

17. Take your skiing AND your karaoke skills to the next level.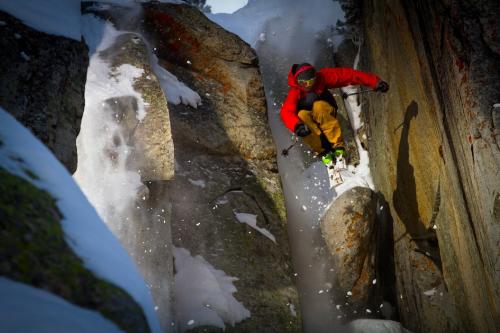 18. Go vintage shopping for the perfect dayglo one-piece.


19. Meet the maker of Polygamy Porter (or just drink one aprés ski).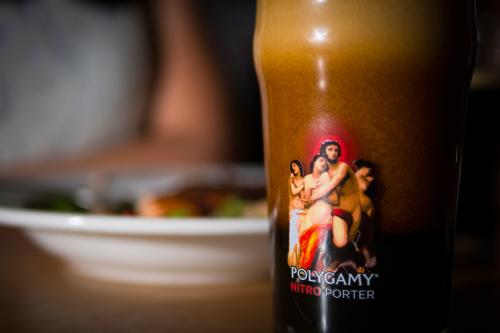 20. Go indoor rock climbing, snow biking, Nordic skiing, ice skating, bowling, or dancing when you get tired of being so awesome at skiing.