The South Valley area is the perfect place to stay if you plan on spending most of your time near the resorts, but want to enjoy the basic comforts of urban life. Due to its lack of skyscrapers, this area offers stunning views of the Wasatch, and it's a smart place to base if you plan to follow your ski vacation with a trip to southern Utah. Explore your South Valley options in these two neighborhoods: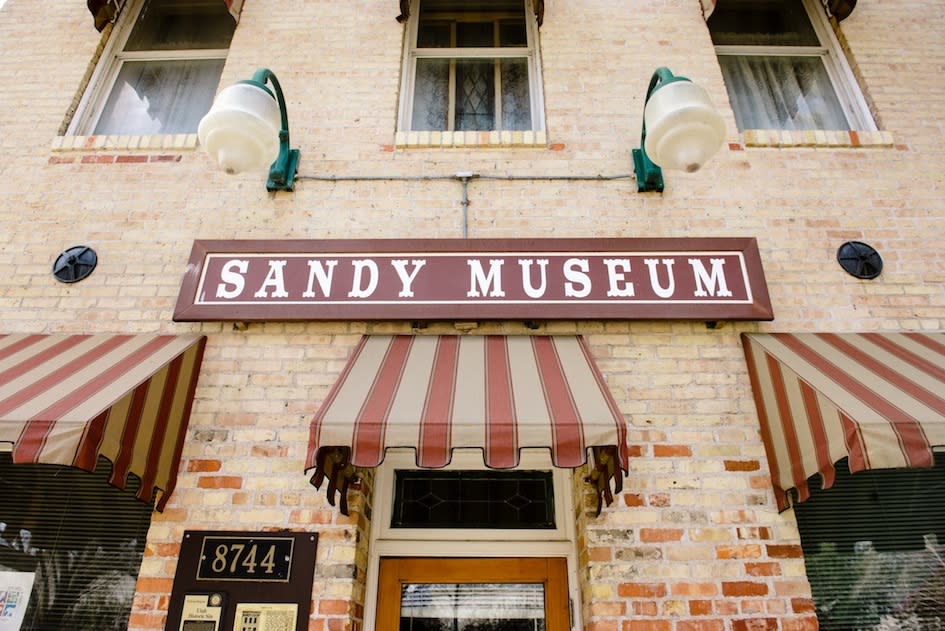 Sandy is your ultimate base camp for everything winter recreation. It's 20 minutes from all the skiing, ice climbing, snowshoeing, and snowmobiling you can handle, and for every type of outdoor fun to be had nearby, there's city fun to be had in this neighborhood, be it a movie, a trip to the aquarium, or shopping and dinner. 

A family-friendly, residential-heavy neighborhood, Draper is warm and welcoming with its down-to-earth dining and lodging options. Also appealing: its 90+ miles of hiking and biking trails and its red rock climbing wall that can be accessed most of the year.