Salt Lake is the area you want to visit if you're looking for the most urbane crowd, the highest concentration of restaurants and bars, and the most options when it comes to world-class arts, culture, and entertainment. Situated on the northern end of the Salt Lake Valley, Salt Lake encompasses the following neighborhoods:
Downtown Salt Lake is the epicenter of entertainment, with hundreds of upscale and unique restaurants, tons of bars and clubs, symphony, opera, NBA games, and more. The young, hip population, light-rail transportation, and modern hotels make downtown an exciting place to stay. 
Sugar House has tons to offer in the way of eclectic shops, small galleries, and craft restaurants and bars. With a local-first mentality and a diverse, progressive group of residents, this neighborhood is walkable, fun, and friendly. 
Central City provides super-close proximity to Downtown with a slightly more residential feel. Here you'll find historic Trolley Square, the lovely Liberty Park, a wonderful range of ethnic and new-American restaurants, and some of our favorite neighborhood pubs and live-music venues. 
The Granary District/Ballpark Area is one part industrial, one part commerce, and one part up-and-coming artist neighborhood. Salt Lake's triple-A baseball team can be found here, along with many of Salt Lake's hidden gems. 
This area of Salt Lake boasts the highest concentration of hotels, as many a meeting and convention is held in the area. This is a great place to find a good deal on rooms and a great jumping-off point for exploring the Great Salt Lake and Bonneville Salt Flats. 
A beautiful neighborhood crowned by large trees and many historic homes, the University/Foothill neighborhood provides beautiful nighttime views of the city, art and natural history museums, and quick access to the Wasatch Mountains and its canyons.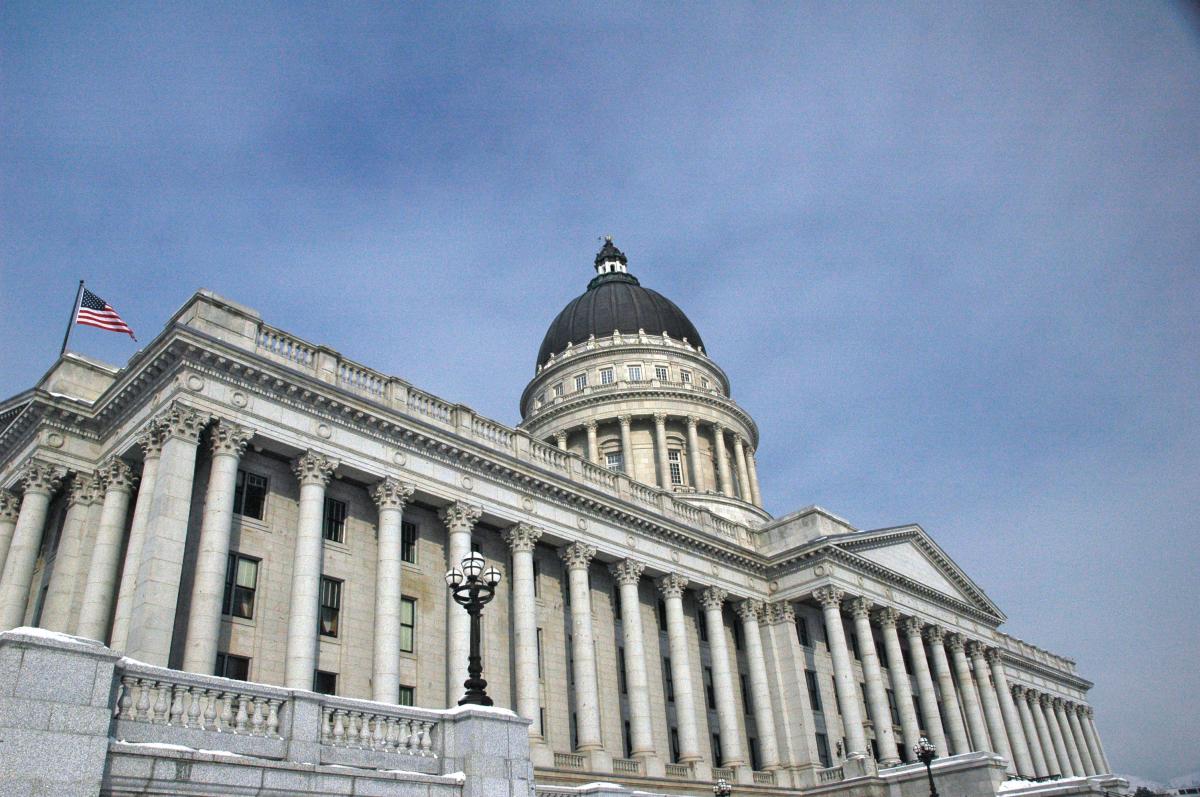 Set on the hill just north of the Downtown and Central City neighborhoods, the Avenues is its own little world. Historic bed and breakfasts, artisan coffee and craft beer, and fit, liberal residents give this charming neighborhood its unique character.