In our on-going series with Snowbrains founder Miles Clark, Miles reveals the Best of Brighton. Miles visited Ski City in mid-December, and while the conditions at the time were epic, they were just whispers of the current snow cycle that we've been reveling in. It's been a legendary season in Ski City, and the storms just keep coming.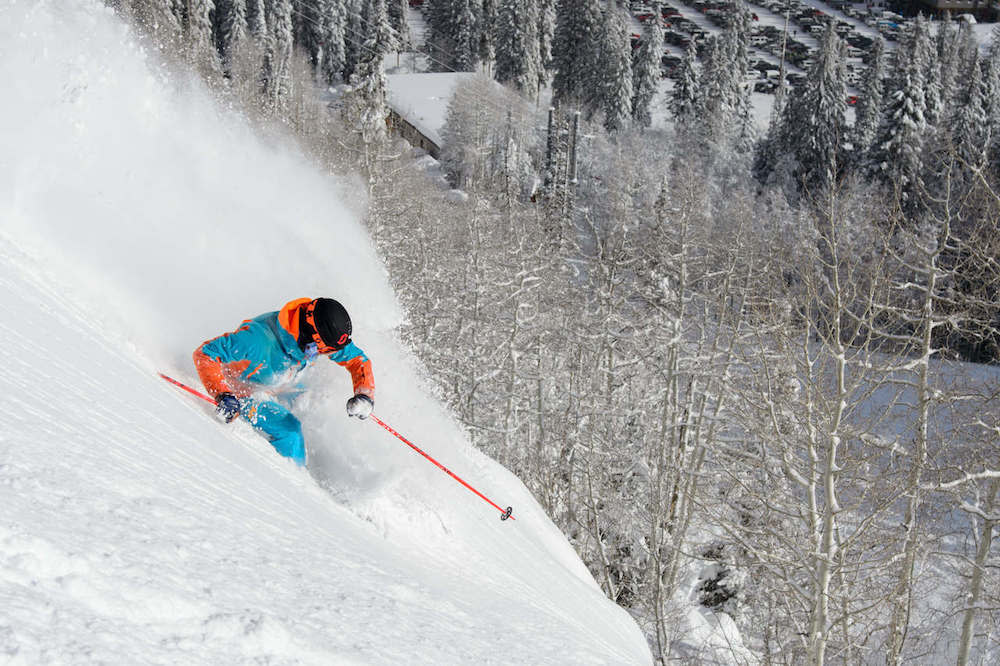 Brighton, while lesser-known to the general ski community compared to its Little Cottonwood counterparts (Alta and Snowbird), is a mecca for the locals of Ski City. Check out Miles' review on Snowbrains.com, and you'll see why. If you're looking for a resort that holds pow days after a storm, caters to the classic ski-resort vibe, and has the kind of terrain that keep pro riders and skiers coming back year after year, Brighton Ski Resort has your ticket.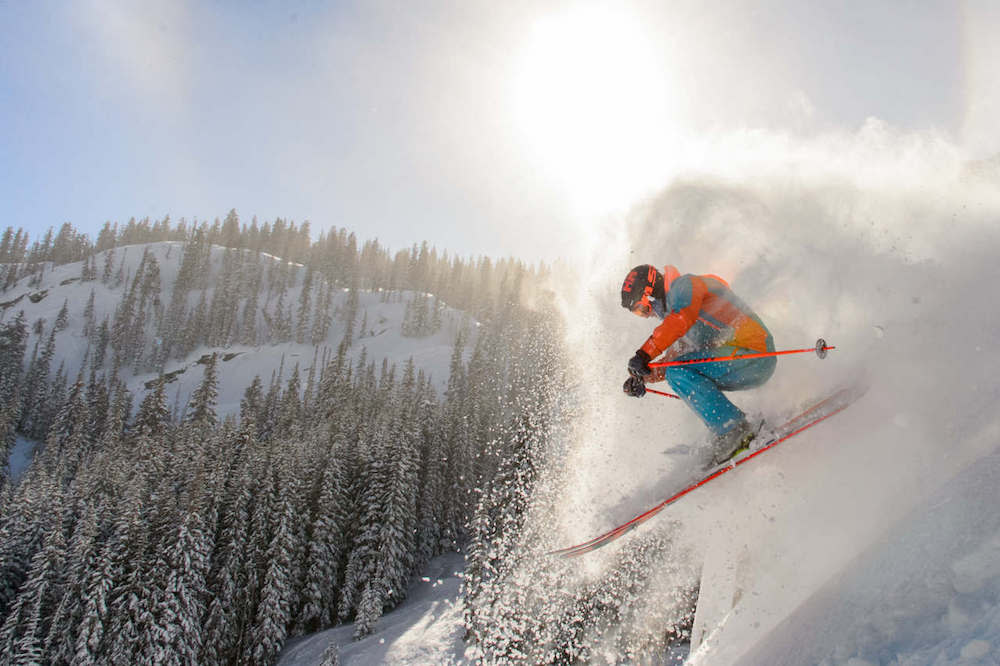 Come to Ski City, where the pow is plentiful, high-point beers are a-plenty, and as Miles would say "This is a ski town that ACTUALLY has women in it!" Amen, Miles. Preach on, brother.