We showed our friends Miles Clarke (Snowbrains.com Founder) and Court Leve around Ski City during an iconic Utah storm cycle in mid-December, and they had a killer time. See for yourself.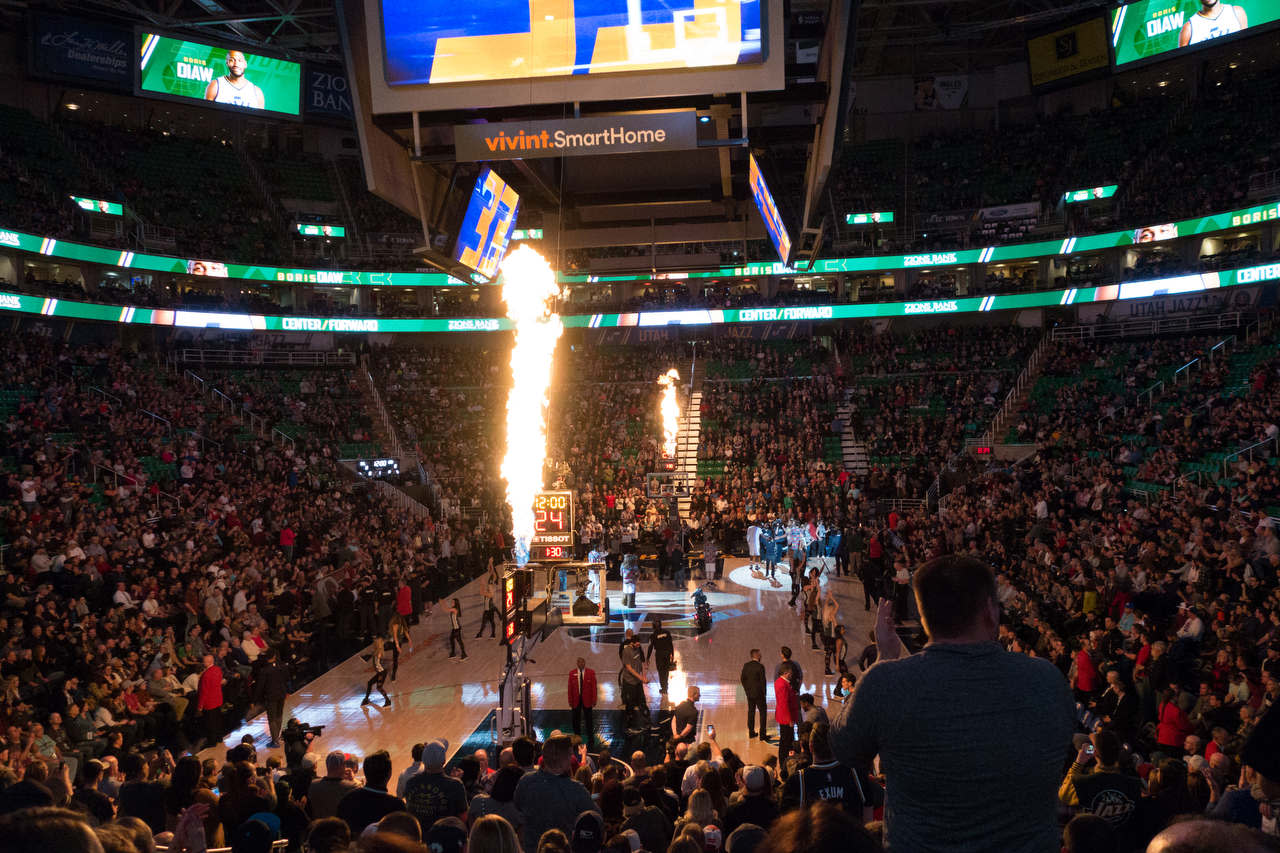 Between lapping blower pow, sampling local brews and cocktails, indulging in award-winning restaurants, and hitting a Jazz game, we covered just a few of Ski City's bases. Stay tuned—there's plenty more to tell about Ski City.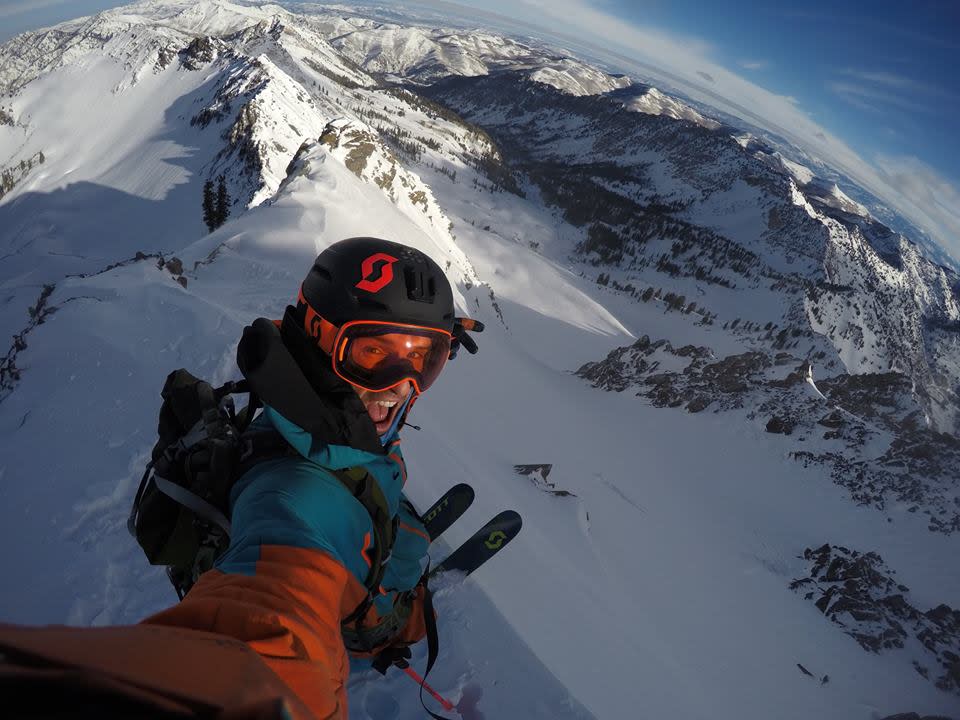 Despite being based in the ski-steeped culture of Tahoe, Salt Lake's ski and après scene made converts (…ahem) of our new friends. Check out the article on snowbrains.com and you too will realize that the Greatest Snow On Earth is just the tip of the iceberg in Ski City.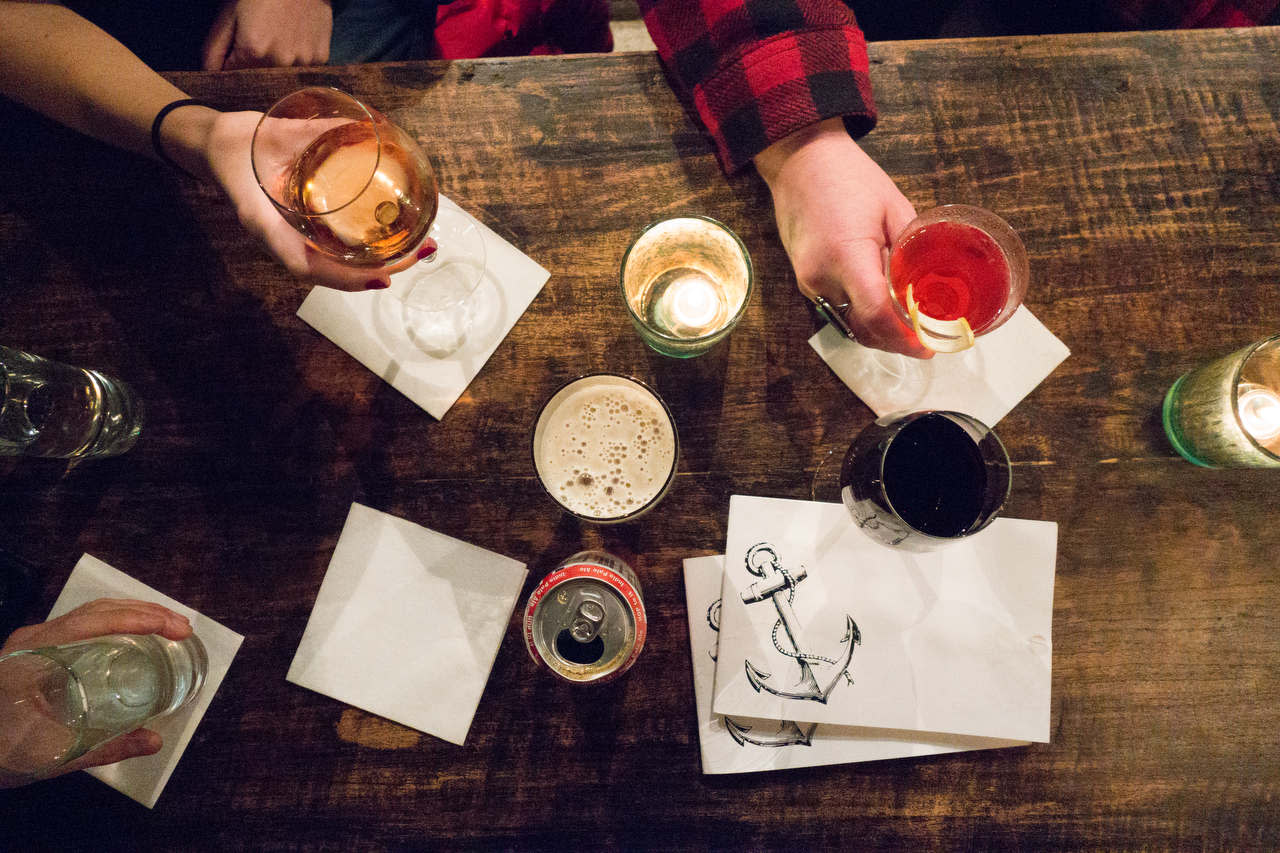 Stay tuned for a series of articles from Snowbrains. They'll dig into the layers that make Ski City the no-brainer destination for much more than just skiing (and boarding, of course). Whether you're a pow-hunting mob of friends, or a family looking to get he most out of a ski vacation, Ski City has you covered.