In our ongoing series with Snowbrains, Miles a drafts a half love letter, half best-of list to Alta Ski Resort.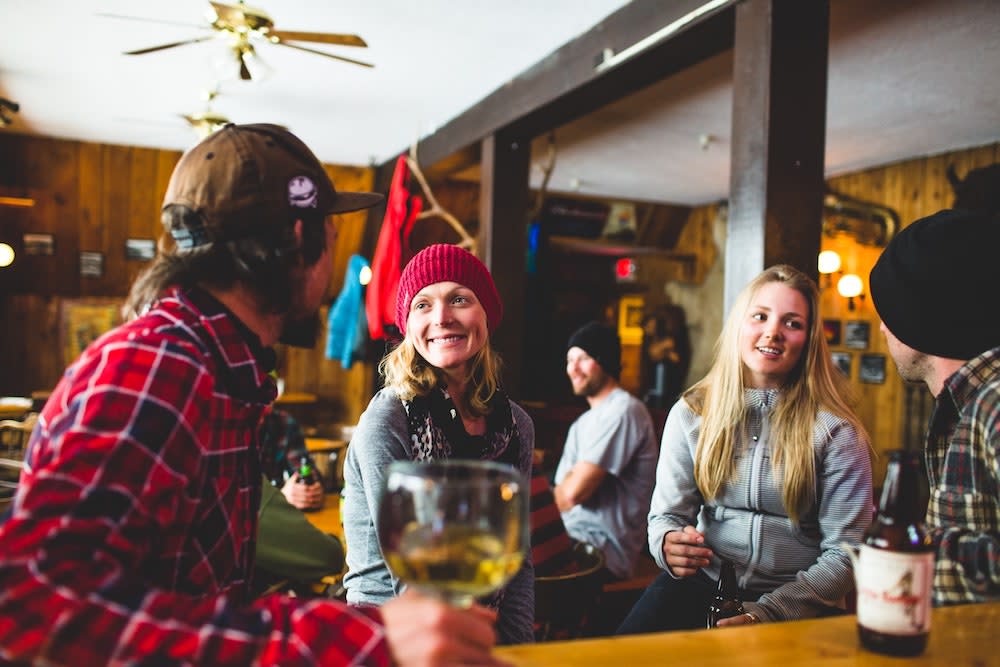 Here's a sample: "The place averages 563? of snowfall per year, they've already seen 228? of snowfall this season and they're sitting on an 85? snowpack. And it's only January 19th… Alta is on track to have one of its best years in recent memory."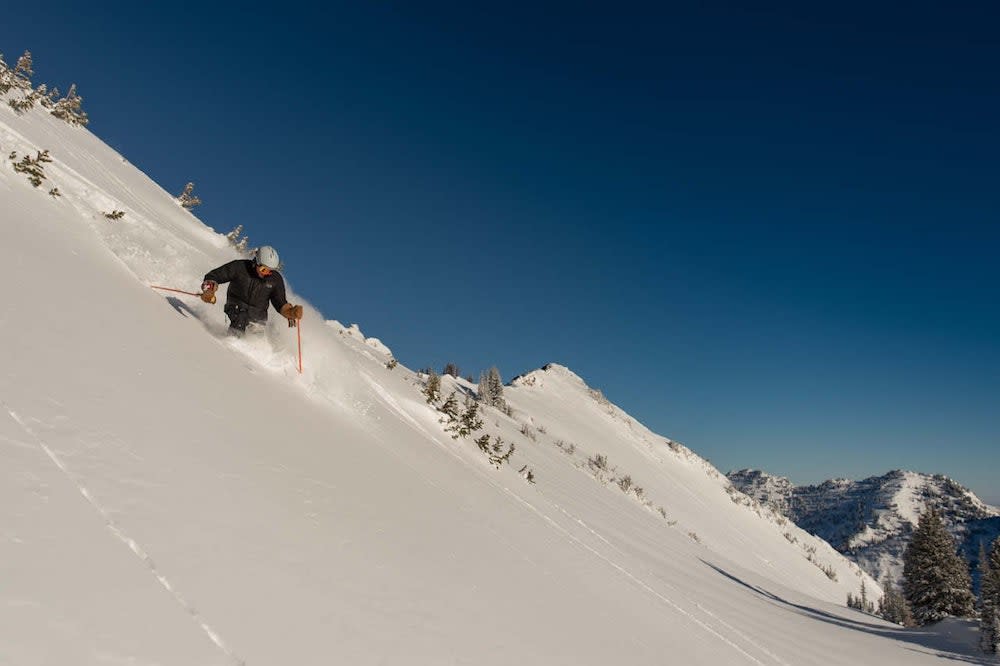 We showed Miles and Court around Ski City, and keyed them into a few lesser-known secrets and stashes both on the mountain and in Salt Lake. Read the full article on Snowbrains.com, and get hyped for your next trip to Ski City. Listen to Miles—we really do have it all here in Salt Lake.