It feels like its been a few years since Ski City has experienced a 'classic' Utah snow cycle, but we are DEEP in it right now. The resorts have filled in with solid bases, and the pow just keeps coming. Legs are sore from skiing, and backs are sore from shoveling in Ski City, but these are the hallmarks of a legendary season, and life couldn't be better.
Watching this video will give you a feel for being locked in a glorious, day-after-day repeating daze of powder-choked awesomeness. Legs sore to the point of inability to move from endless laps, but the ever-increasing snow totals won't allow for a rest day. It's a beautiful cycle that would be cruel if it wasn't skiing.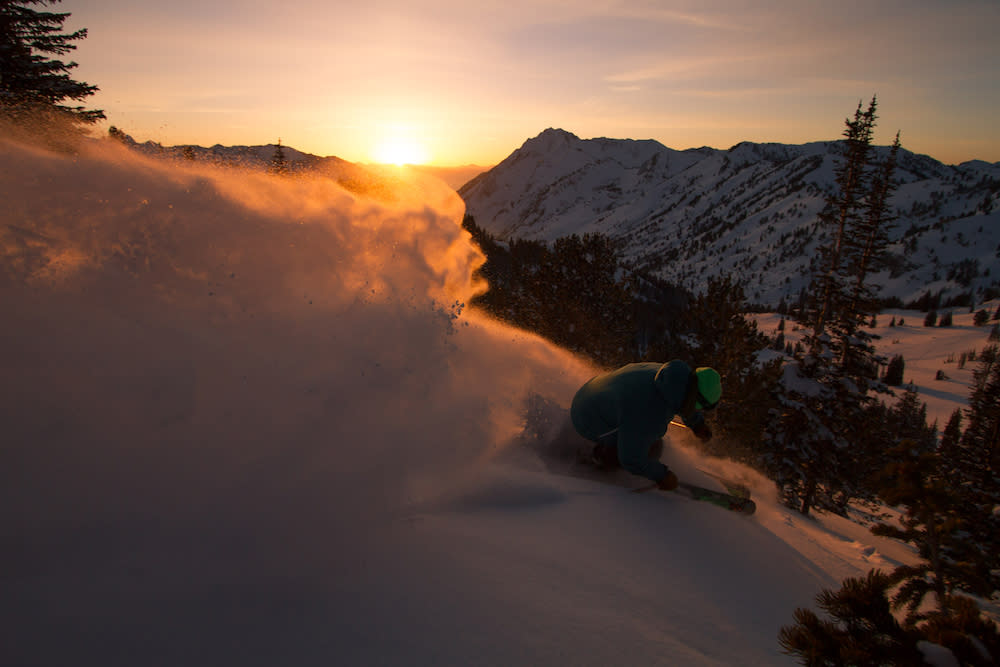 Storm cycles like the one we're experiencing is the kind of magic that turns casual skiers into fiending pow addicts. Once you get a taste of a Ski City storm cycle, you'll be hooked for life—and you really couldn't develop a better habit.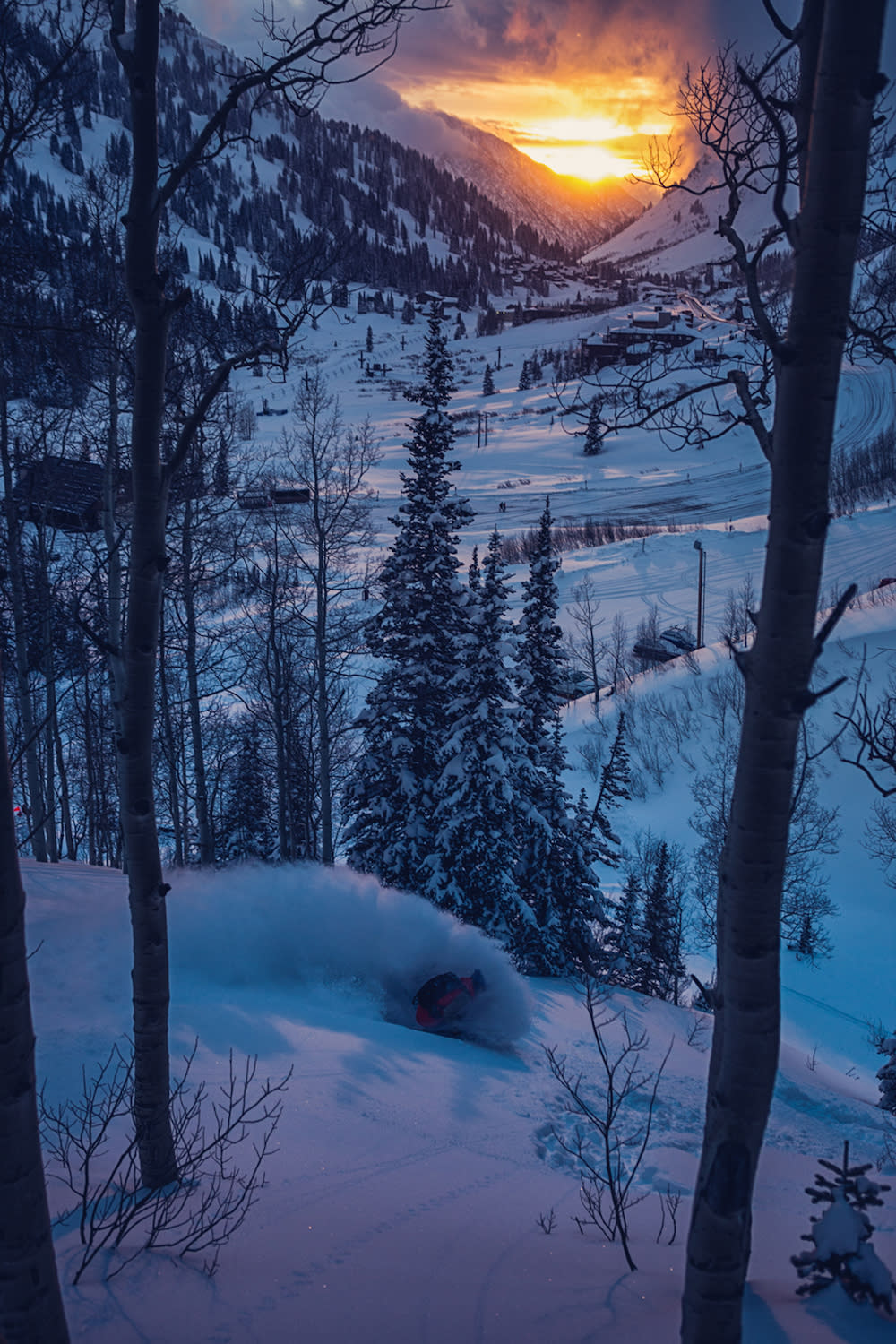 Watch the vid, and start planning your trip to Ski City.