After leaving garbage-hill skiing in Detroit and moving to Salt Lake City at age 16, Sam Elias discovered why Utahn's claim the best snow on earth.
An avid skier and climber, Sam has made a home in Ski City, and he's discovered that our mountain metropolis has much more than just great snow.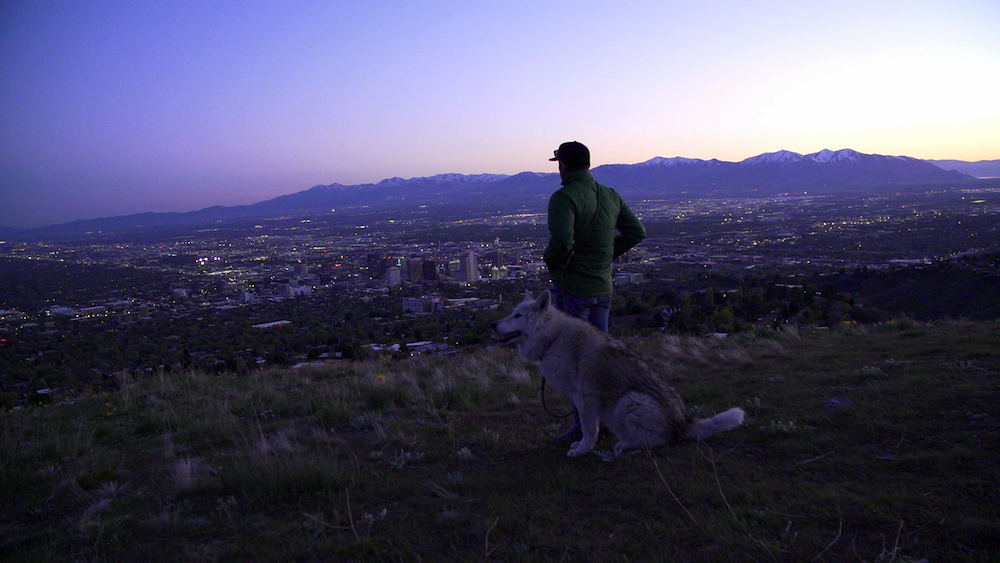 Follow Sam as he takes you through Ski City, he'll show you a side of Utah that you probably weren't expecting—and it's a pleasant surprise for sure. Ski City is where urban meets mountain, and Ski City is Sam's city.