If you like to use cold, hard facts when planning your vacations, then you're in the right place. Not only is the following information based on facts, it's based on algorithms.
Taking into account factors such as region, snow, expert terrain, family friendliness, and travel ease, and analyzing data sets for 220 resorts, Forbes constructed its 2016 list of the Top 10 Ski Resorts in North America. And it just so happens that three Utah ski resorts made the list, and two of them are Ski City resorts.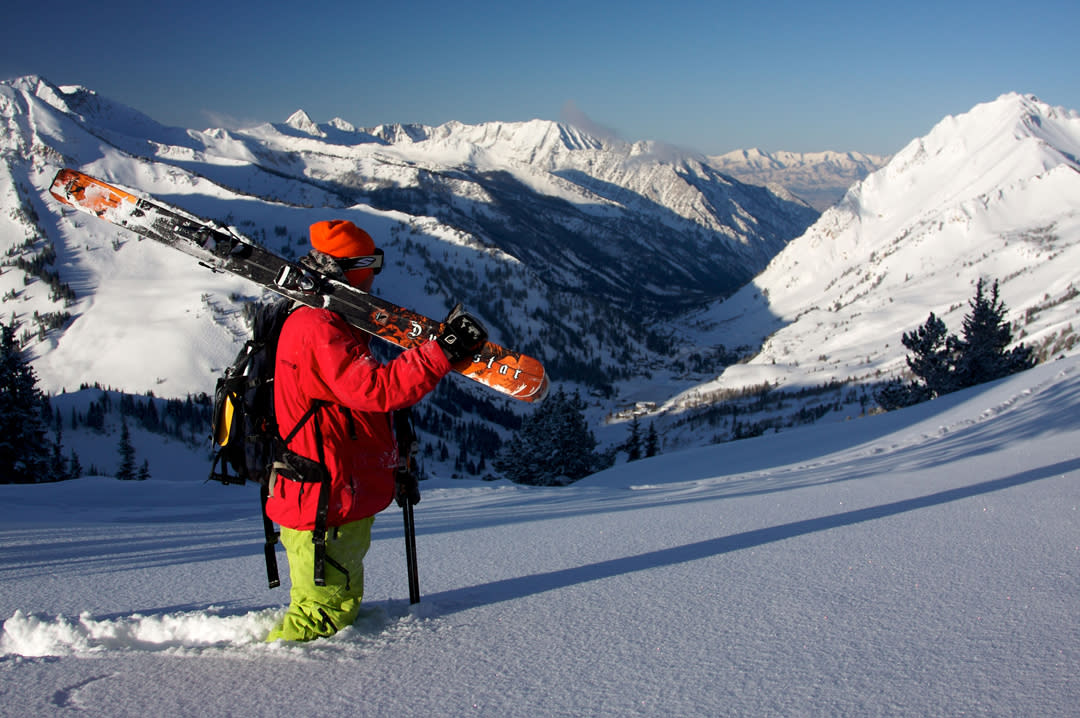 Alta and Snowbird each earned coveted spots on this short-but-sweet list, with accolades for its distinctly paradisiacal traits. Alta is touted for its supreme snow and playground-like terrain—"The terrain at Alta pours out the organic juice. Cliffs, trees, and diving boards of rock mark up a vertically aligned canvas that is often overstuffed with white, the flakes clinging to everything: the buildings, the trees, the lift cables. One of the preeminent steep runs in skiing—High Rustler—looms far above the main parking lot, inviting skiers to find it, which, like many things at Alta, takes some doing."
Snowbird gets love not only for its jaw-dropping steepness but its refined yet granite-tough lodge. "Rising up from the bottom of [Snowbird] is one of the finest hotels in skiing, the Cliff Lodge, whose rooms have been totally renovated and revamped for the upcoming season. This hotel will always be a classic, with its hulking concrete profile meeting the mass of the mountains head-on, and now it's even better."
The real story here, however, is that you can be cruising either resorts within 40 minutes of landing at the Salt Lake airport, and you can easily ski all four Ski City resorts during a single ski trip (which may also include an NBA game, a live concert, or a downtown bar crawl). Without a doubt, the other contenders on the list are wonderful resorts, but none of them come close to offering the possibilities that the sum of Ski City's resorts do.
And that's an algorithmically-based fact.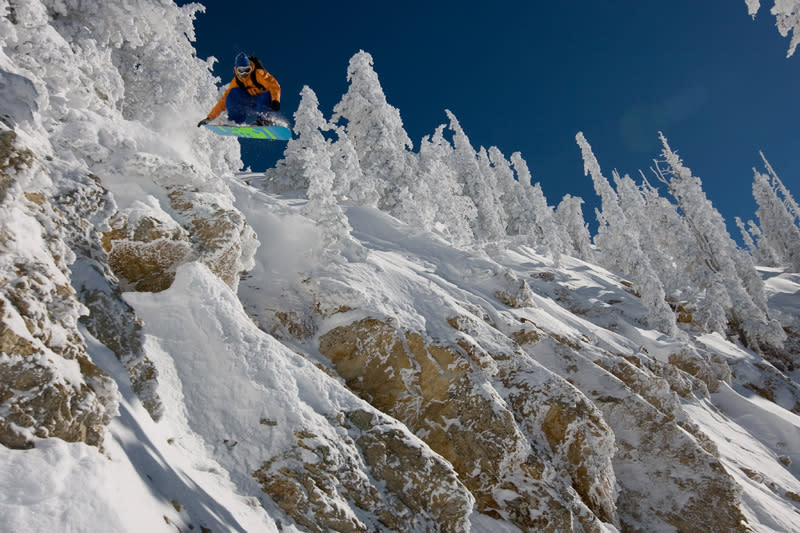 Also check out Forbes' 2015 list, which compared 182 resorts and also featured Solitude.