The Dog Lake mountain bike ride usually begins at the Great Western Trail trailhead in Mill Creek Canyon, though it is possible to get to the lake by climbing up Mill D or by dropping down from Wasatch Crest through Lake Desolation.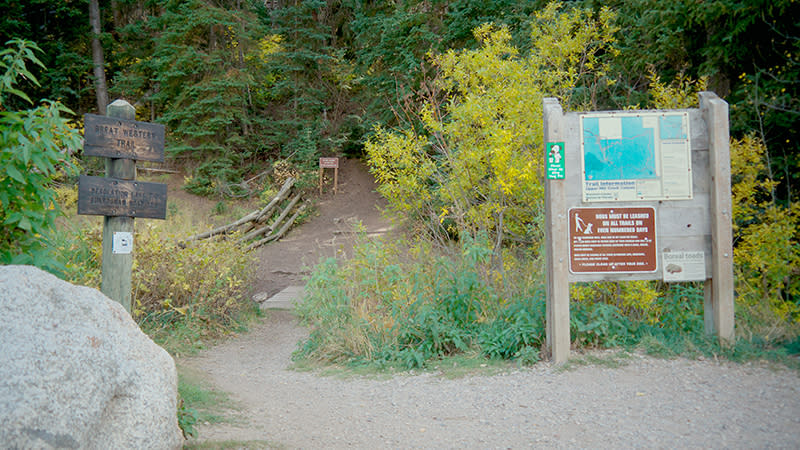 If you do the standard ride, you'll begin by heading up the Great Western Trail. You'll come to a clearly marked junction where you'll follow the Big Water Trail up.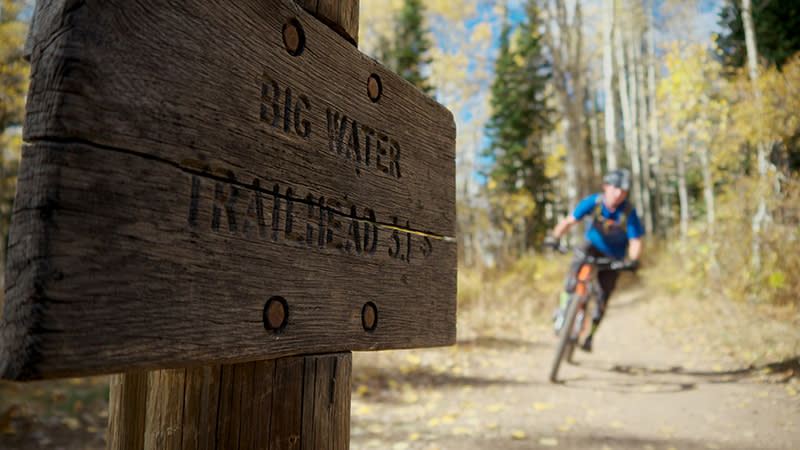 Stay on Big Water and you'll soon arrive at the lake. The lake itself is picturesque and surrounded by a massive aspen grove.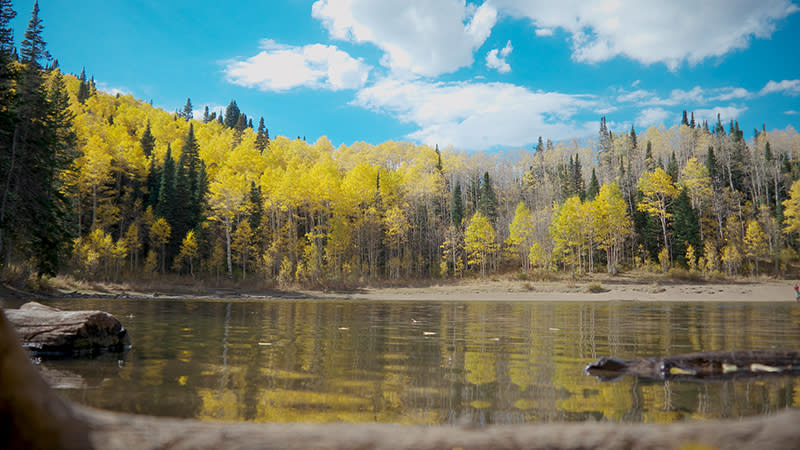 Dogs are allowed on the trail and up to the lake, but they must be leashed on even numbered dates. Likewise, bikes are only allowed on the upper Mill Creek Canyon trails on even days.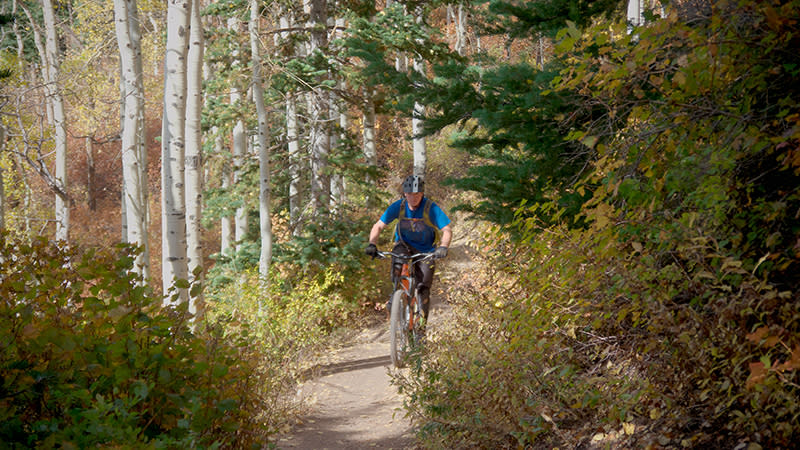 The climb is pleasant and relatively easy, and the descent can be super fast and flowy, but the trail is busy enough that you'll frequently need to check your speed.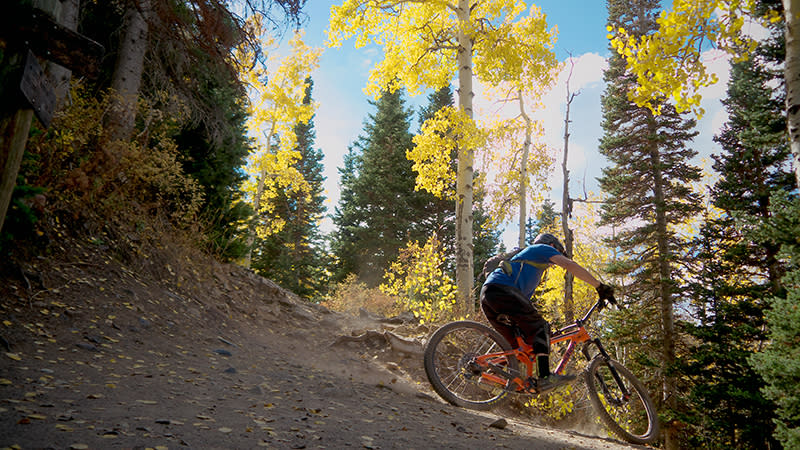 The biggest benefit of Dog Lake is the epic scenery. You'll get stunning mountain views and broad vistas. You'll ride through thickly wooded forests filled with aspens, cottonwood, and towering pines.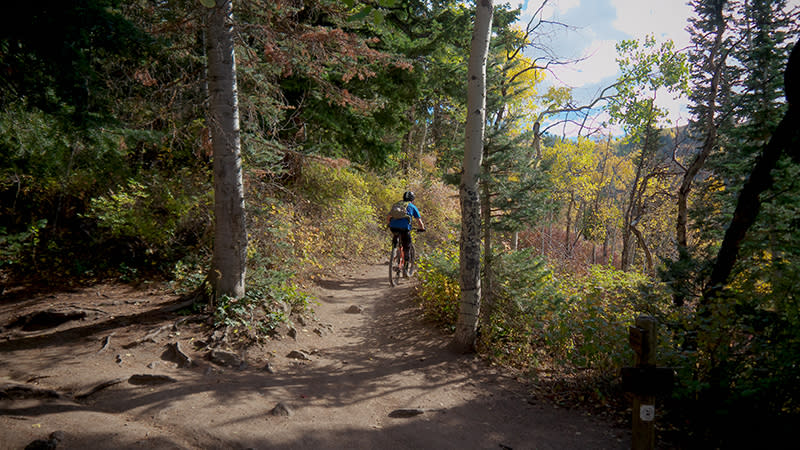 Pros: Views, fast, beautiful

Cons: busy

Congestion: Moderate

Preferable Season(s): Summer, Fall

Day-Use/Parking Pass Required: General Day Use Fee ($3.00)

Total Distance: 6.00 mi (9.66 km)

Terrain Difficulty: GREEN

Trailhead Elev.: 7,645 ft (2,330 m)

Net Elev. Gain: 1,157 ft (353 m)

Trail Uses: Hiking, Biking

Trail type: There-and-back

Dogs allowed?: Yes
Check out more about this trail at Outdoor Project or download the PDF guide to print and take with you.