It's the holiday season, and Ski City's residents and resorts have stepped up big time. We partnered with Brighton Ski Resort for their Quad Wednesday promotion, and gathered thousands of pounds of clothing items for The Road Home. Between Brighton, Ski City, and Santa (yeah, the big fella showed up just for us), we were able to give a little love back to the community.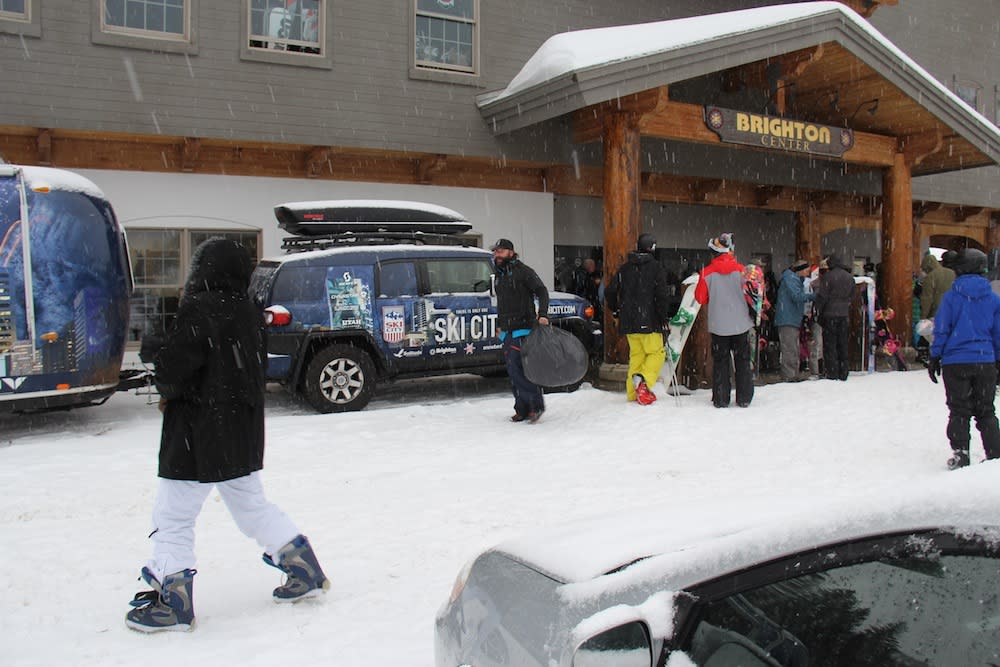 The Road Home's mission is to help people step out of homelessness and back into the community. Here at Ski City, we know that it takes a village, and want to thank everyone who pitched in with donations.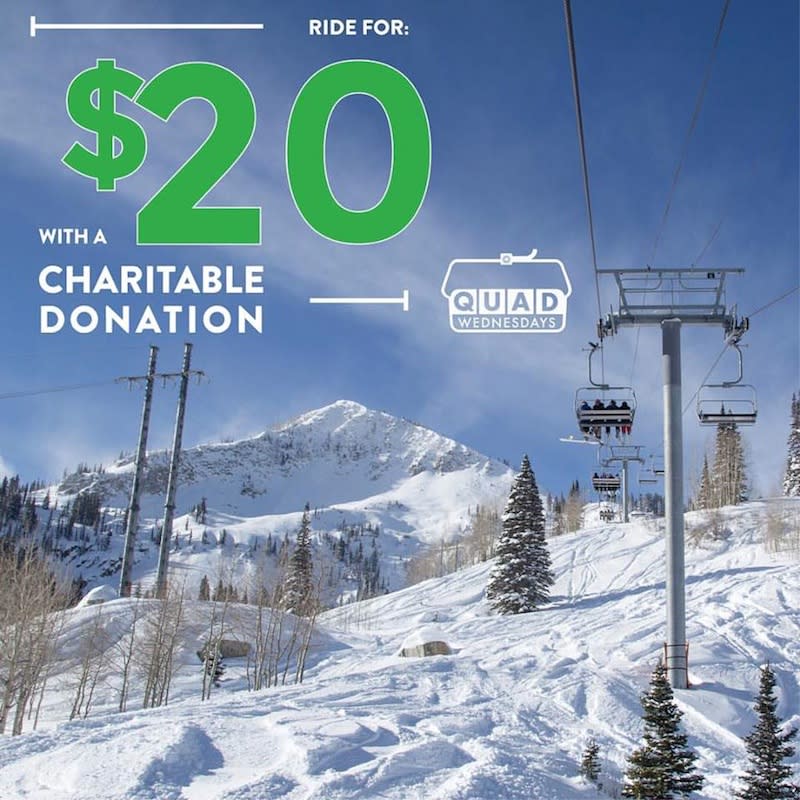 Don't miss Brighton's Quad Wednesday next week on December 21st. Ride for only $20 when you donate a shopping bag of non-perishable food items. Lay up some credit in the karma bank, and enjoy some laps at Brighton.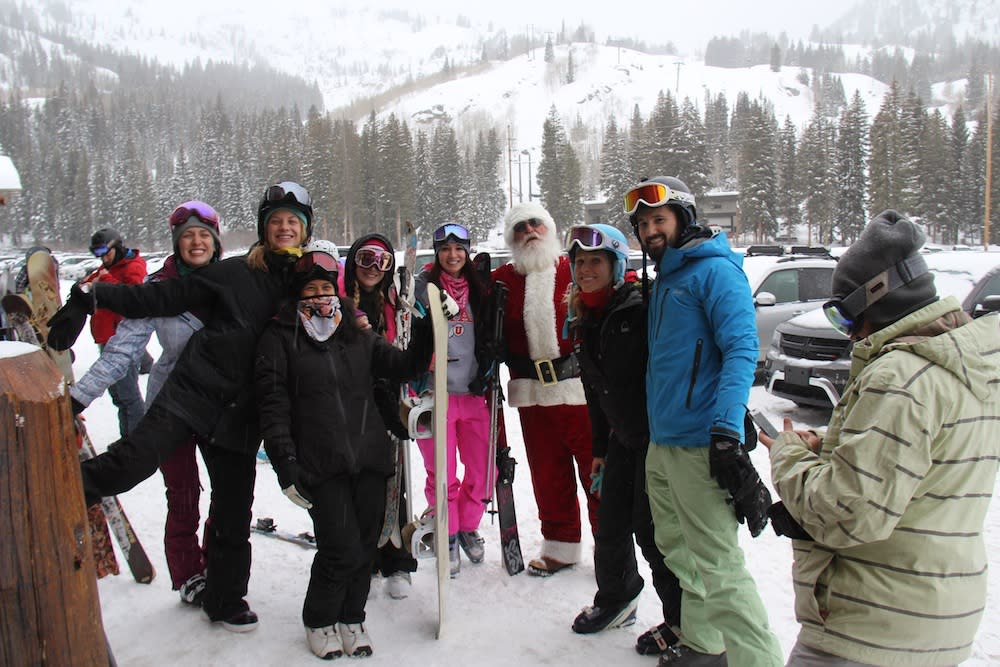 Come to Ski City—we do it big, and we do it right.
Happy Holidays, and pray for snow.